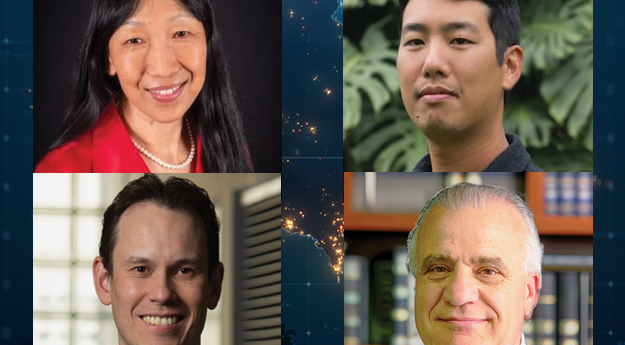 Experts in GNSS, PNT and robotics have been lined up to speak at the conference in Sydney in February.
Read more
The tests exposed the spacecraft to launch-like noise and vibrations, and assessed its ability to send signals.
Series A round investment in the geospatial intelligence company now totals US$35 million.
2023-11-20
A range of worthy individuals and groups have been presented with awards at a gala occasion in Perth.
2023-11-17
It was a busy 12 months, with more than 182,000 customers served and more than 407,000 documents lodged.
2023-11-15
The MOU sets out agreements and protocols for co-operation and joint activity between BOSSI and SG ACT.
2023-11-15
A new neural network can rapidly and accurately chart large Antarctic icebergs in just 0.01 seconds.
2023-11-15
RapidMap now offers the Smart Street 360 which is a rapid deployment panorama camera capture GNSS solution to create personalised Spatially accurate Street Views efficiently. Ideal for Local Government, use for roadside assessments pre and post disaster or simply to record the current condition of shared paths, sealed and unsealed roads.
2023-11-01
Lieutenant Jason Wang tested a GPS unit for his electrical engineering thesis, sparking an interest in space.
2023-11-14