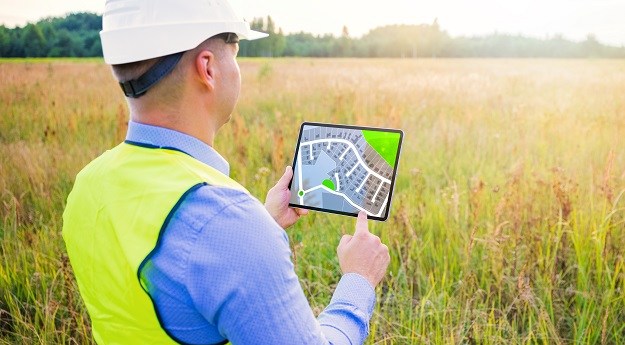 NSW is mandating 100% online survey plan lodging with NSW Land Registry Services Connect by Q2 2023.
Read more
Latest GeoSpatial News
Location intelligence has come a long way. Technological advancements will take it even further.
2022-08-18
We hear from the recipient of the SSSI President's Award in the 2021 Asia-Pacific Spatial Excellence Awards.
2022-08-16
The awards recognise and acknowledge excellence in the surveying and spatial industry.
2022-08-15
Nearmap has received a non-binding indication of interest from Thoma Bravo, a US software investment firm.
2022-08-15
A proposed update contains significant improvements, including support for OGC CityGML data model version 3.0.
2022-08-15
The company is designing software-defined sensors for use in measuring gravity, motion and magnetic fields.
2022-08-15
The platform is part of a $37.4m Victorian Government investment in digital twin and spatial technology.
2022-08-12