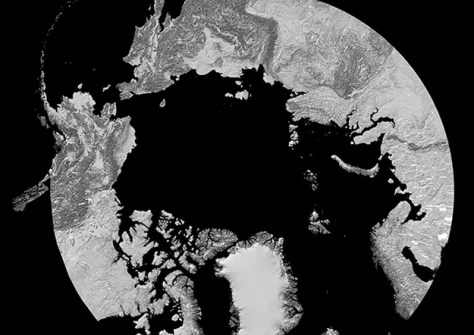 Three US agencies — the National Geospatial-Intelligence Agency, the National Reconnaissance Office and the National Science Foundation — have signed an agreement to provide continued public access to historical and new digital elevation models (DEMs) produced using commercial imagery collected over the Antarctic and Arctic.
Under the agreement, the NRO modified its existing Electro-Optical Commercial Layer contract with Maxar to allow the company to provide the US Government with long-term access to this regional imagery with the express purpose to create DEMs.
The Antarctic and Arctic DEMs cover almost everything beyond 60 degrees north and south latitude, except Alaska.
The agreement also allows NGA to share the imagery with NSF-funded university partners in order to update NSF's ArcticDEM and Reference Elevation Model of Antarctica projects for the full 10-year duration of the contract, currently scheduled to end in 2032.
The DEMs will also be publicly available on NGA's website through ESRI's ArcGIS platform and via NSF's Polar Geospatial Center at the University of Minnesota.