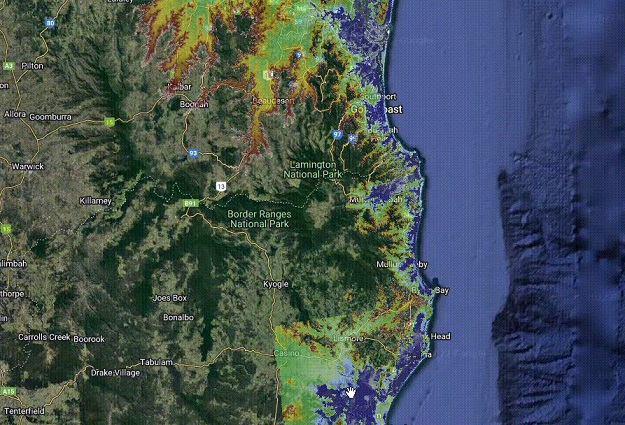 NGIS has been named the global Google Cloud Industry Solution Partner of the Year for the Sustainability category.
According to NGIS, the award acknowledges the results it has achieved with a large number of customers globally, through its SaaS product, TraceMark.
NGIS says TraceMark provides visibility into the first mile of the supply chain, a critical stage for quantifying sustainability metrics and monitoring progress towards formal sustainability commitments.
"Our partnership with Google has enabled us to deliver high impact for organisations looking to address sustainable development, climate change, biodiversity and disaster risk reduction," said Nathan Eaton, Executive Director at NGIS.
"Getting this recognition in sustainability from Google, the largest annual corporate purchaser of renewable energy is a fantastic reward for the great work being done by the amazing team at NGIS."
Stay up to date by getting stories like this delivered to your inbox.
Sign up to receive our free weekly Spatial Source newsletter.