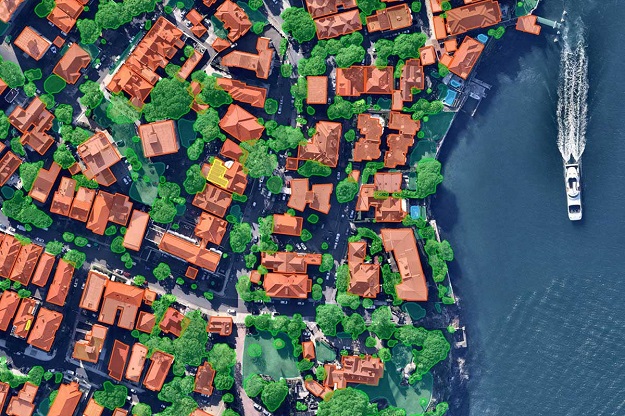 Nearmap AI has expanded its offering, now delivering 11 new attributes and 200+ facts per address including building heights, storeys and roof pitch.
It also processes machine learning on the company's 3D data for richer insights about attributes including buildings, vegetation and poles.
The new and enhanced AI capabilities include full AI insights on every survey captured in Australia, the US, New Zealand and Canada; vectorised and attributed data layers, from property attributes to a rich, high-definition map of the world; a sophisticated, proprietary, deep learning architecture comprised of a multi-tiered suite of machine learning models that produce actionable insights in several integration-ready formats; and a highly performant API that enables real time access to property insights for a given location.