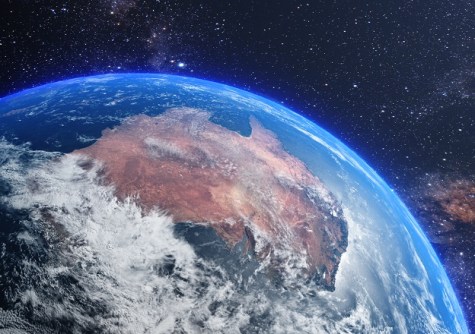 The federal government has selected ICEYE to supply flood and bushfire hazard data for all states and territories across the country.
The announcement expands on the existing relationship between ICEYE and the federal government, which has been using ICEYE's Flood Insights product since October 2022 to support response and recovery activities across more than 30 agencies at both state and federal level.
During that period, ICEYE analysed eight major floods. To date, ICEYE has analysed 18 large-scale flood events across Australia.
ICEYE can deliver flood and bushfire insights in near real-time via its own constellation of more than 25 synthetic aperture radar satellites.
"Understanding the true impact of floods and bushfires quickly, can transform response and improve recovery outcomes for survivors," said Gary Wood, Government Solutions, Asia Pacific, ICEYE.
"This partnership is about bringing that transformation to federal, state, and territory-level agencies across Australia."
ICEYE's flood and bushfire data will be made available to agencies via ArcGIS.