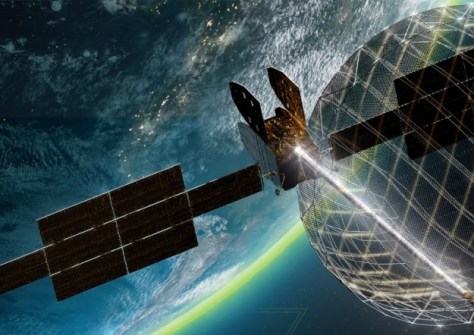 Viasat has announced the completion of its acquisition of rival satellite communications company, Inmarsat.
Inmarsat currently provides Australia and New Zealand's Southern Positioning Augmentation Network (SouthPAN) initial correction service via its I-4 F1 commercial communications satellite, and was recently awarded a 20-year, $187.4 million contract for the provision of SouthPAN signals via a new satellite from 2027.
"The combination of our companies brings together the people, technology, innovation, network assets, spectrum resources and global partnerships needed to help connect the world more affordably, securely and reliably," said Mark Dankberg, Chairman and CEO, Viasat.
"Together, we believe we are positioned to offer customers a multi-layered network that gives them the right connectivity at the right time, place and price."
Viasat said that its new global international business headquarters will be in London, while its corporate headquarters will remain in Carlsbad, California. The combined company will be led by Dankberg as Chairman and CEO and Guru Gowrappan as President.
"Our goal is to be the undisputed leader in satellite communications with a sharp focus on providing the best products and services for our customers," said Gowrappan.
"We are more than the sum of our parts. This combination broadens the global fixed and mobile services available to customers in an industry-defining moment.
"We intend to move quickly to bring the best from each company together in a way that creates much deeper value for our stakeholders and ensures we deliver on our synergy commitments."
The acquisition enables the companies to combine spectrum, satellite and terrestrial assets, including 19 satellites in space spanning Ka-, L- and S- bands, delivering connectivity and safety services across maritime, aviation, government and consumer markets.
Under the deal, Inmarsat's shareholders have received an aggregate of US$551 million in cash (subject to adjustments) and approximately 46.36 million shares of common stock.