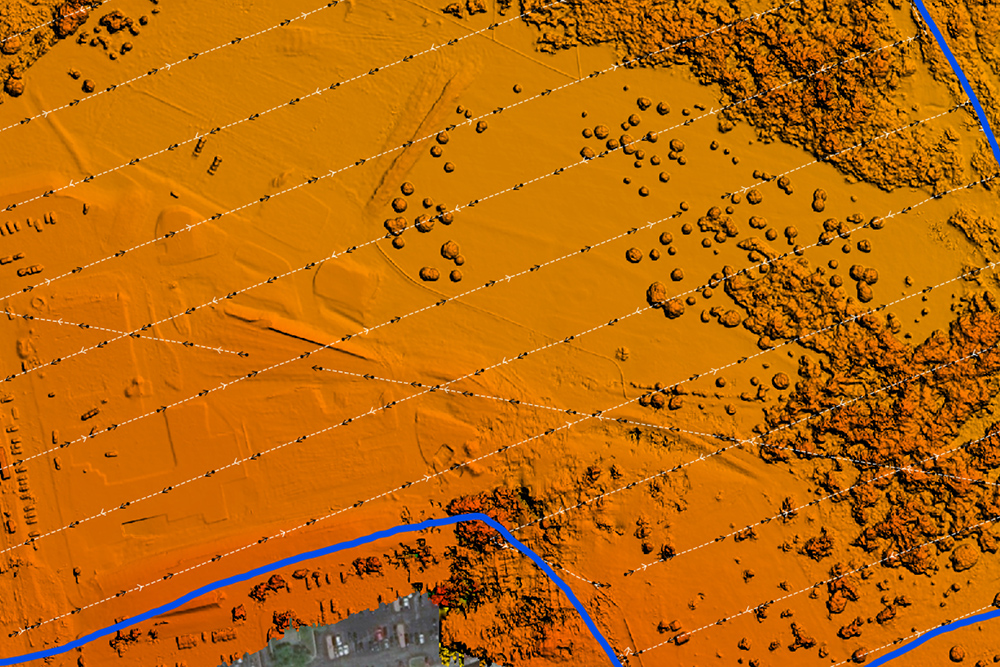 The pandemic we are currently experiencing has changed the way we work. As remote work has become a common practice, so did remote construction site monitoring. Another effect of the pandemic is a construction boom related to the onshoring of vital products to solve global supply chain issues.
A very effective way to monitor construction progress over a multi-year period is to use drone imagery.  Images can be captured and datasets delivered on a weekly basis.  Deliverables are generated through photogrammetry and may include orthomosaics, digital terrain models, point clouds and volumetric reports.  These can be used for capturing on-site activity and for the engineers / architects to assist the construction process.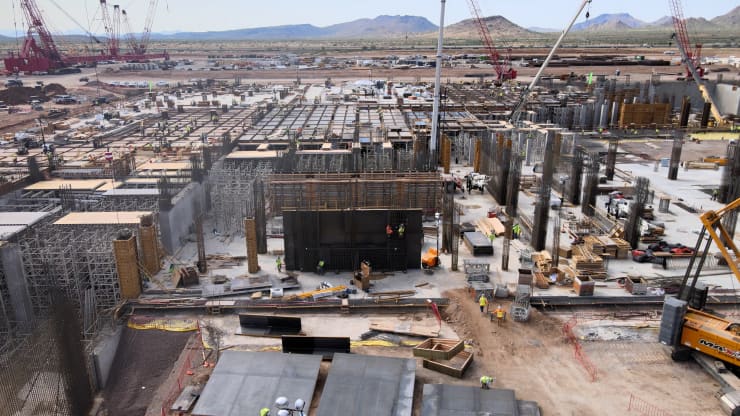 Extreme Aerial, a drone photography company based in Phoenix Arizona, is one such company that provides remote construction site monitoring of one of the largest semiconductor manufacturers facilities.  When these services include mapping, SimActive's Correlator3D is key to their workflow.  The benefits they get out of using the software are multiple:
Facilitate the surveying of sites
Monitor projects more rapidly and frequently
Reduce overall costs
To read the full case study, please click here.