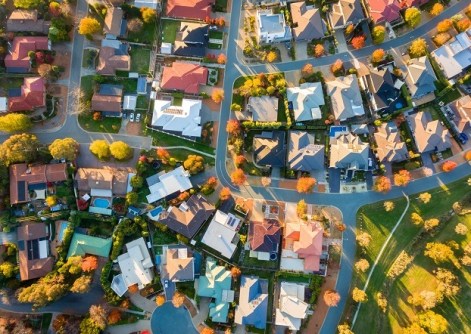 The federal government has signed a contract extension with Geoscape and committed $42.4 million to ensure G-NAF data remains freely available until mid-2029.
The G-NAF dataset of more than 15 million addresses is freely available and updated every three months.
A 2022 study by Lateral Economics estimated that open G-NAF would provide $1.4 billion in economic benefit to the Australian community over 15 years.
G-NAF is managed by Geoscape Australia, a company owned by Australia's federal, state and territory governments. Geoscape has been creating location datasets for government since 2001; the G-NAF data was first made public in 2015.
G-NAF data has been used and continues to be used for a variety of purposes, such as:
helping emergency services locate building access points
validating addresses for online forms
optimising Australia Post delivery routes
managing border crossings during COVID-19
infrastructure and land use planning
helping banks and insurers assess property risk
improving the quality of Census data
helping the Australian Electoral Commission manage the electoral roll.