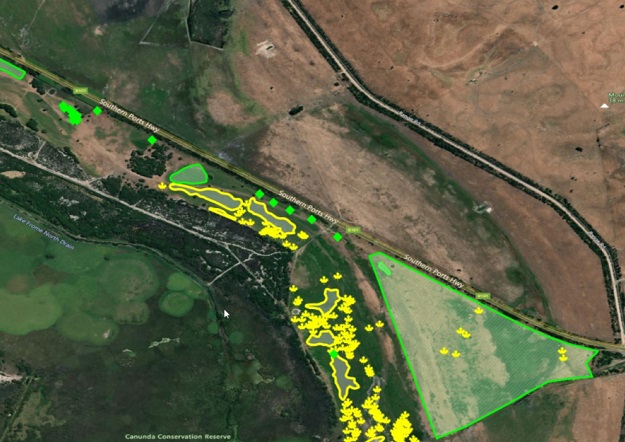 Efficient weed management and pest animal control are essential components of preserving natural resources and protecting the environment, as highlighted in the recently released National Biosecurity Strategy.
Limited funding, field staff and weather problems often hinder these efforts. However, by incorporating the latest advances in spatial technologies, GIS data and related AI and Earth observation technologies, biosecurity organisations can overcome these challenges and streamline their field activities and compliance reporting.
RapidMap's multi-award-winning Summit Biosecurity solution leverages the latest spatial technology and innovations in field mapping to help customers revolutionise pest animal and weed control operations. It has been endorsed by dozens of biosecurity organisations who use it every day to map, coordinate weed control and inspection across large regions of New South Wales, Queensland, South Australia and Victoria.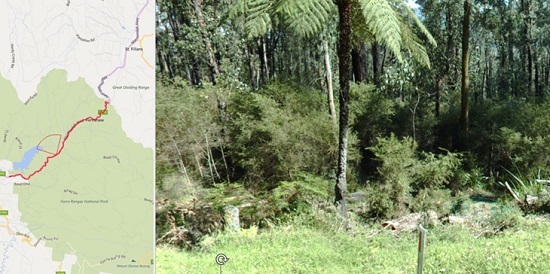 See for yourself how Castlereagh Macquarie County Council is mobilising field teams to tackle Hudson's Pear.
Summit Biosecurity's capabilities can help in the following ways:
By leveraging the latest in precise GNSS positioning to easily detect, map and prioritise weed infestations and pest control efforts.
By empowering workforces and automating the scheduling of property inspections and weed/pest control programs.
By using AI and Earth observation solutions for ground truthing results and enabling accurate and efficient analysis of data collected from the field.
By leveraging 360-degree mobile mapping image capture along roads and UAV data for rail corridors to track and monitor the extent of infestations, while staying safe.
By enabling accurate GNSS positioning of herbicide treatments along roadsides and on large properties or reserves.
By providing a dynamic visual mapping interface that consolidates multiple concurrent spatial data sources and triggers a response to on-ground threats.
By supporting closer collaboration at regional and local levels through on-the-ground coordination with industry, NRM organisations, landowners and managers, governments, farmers and Traditional Owners.
Summit Biosecurity is easily integrated into enterprise systems and GIS packages for sharing intelligence from the field, helping Local Control Authorities significantly improve their efficiency and effectiveness and ensuring that their limited funding goes further.
Find out how Summit Biosecurity can transform your weed and pest control operations. Visit iconyx.com, call 03 9466 5299 or email contact@iconyx.com today.
RapidMap's Lyn Terrett will present a paper on using drones for capturing high-resolution imagery for weed and pest management, at the upcoming NSW Weeds Conference in Dubbo in August 2023.