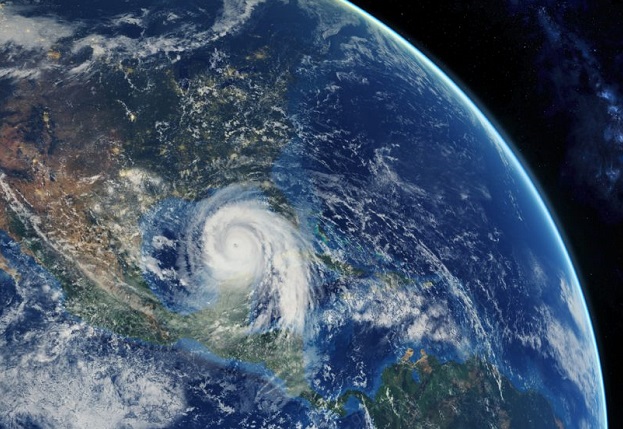 Faster, more accurate storm predictions, real-time tracking of bushfire activity and open ocean surveillance from space are just some of the capabilities to be explored under a new partnership between Adelaide-based Silentium Defence, researchers at the US-based Duke University's Pratt School of Engineering, and the US Defense Advanced Research Projects Agency (DARPA).
The partners will explore how Silentium Defence's passive radar technology can be integrated with a novel antenna design and small satellite technology to improve quality and cost efficiency of Earth observations from low-Earth-orbit.
"Earth-observing satellites are critical tools for forecasting all kinds of activity from severe weather events to floods, open ocean surveillance and impacts of climate change," said Dr James Palmer, CEO Silentium Defence.
"The challenge is they require heavy, power-hungry antennas mounted on big, expensive satellites to create and capture those observations. Small satellites present a far more efficient solution but, to date, require regular charging and only capture a narrow picture of Earth with each orbit.
"This partnership will explore integration of our light, powerful and energy efficient passive radar sensors for wide area monitoring of space with the Duke researchers' novel metasurface antenna architecture for use in satellite applications.
The initial phase of the project will be executed in two stages. The first will explore the feasibility and utility of passive radar in a variety of applications for Earth observation from LEO. The second will integrate Silentium's system with the Duke researchers' novel metasurface antenna architecture to validate the models developed in phase one.
Ultimately, the objective is to launch a prototype small satellite carrying Silentium's passive radar sensors for wide area Earth observation and capture.
Stay up to date by getting stories like this delivered to your inbox.
Sign up to receive our free weekly Spatial Source newsletter.