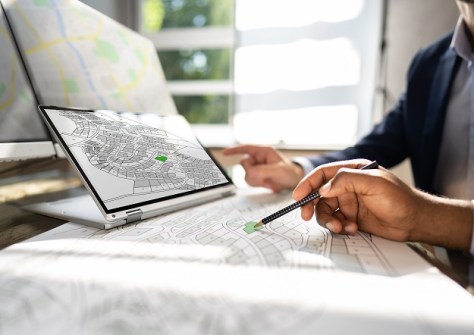 The Geospatial Council of Australia (GCA) is calling upon its members to take part in a review of the Australian and New Zealand Standard Classification of Occupations (ANZSCO), to ensure that geospatial-related disciplines are appropriately recognised.
The current ANZSCO is mostly based upon the initial 2006 version, which itself was based on 2001 labour statistics.
"Through the Round 2 submission, the Geospatial Council aims to ensure that the geospatial sector's specific needs, expertise, and emerging trends are accurately reflected in the classification framework," the GCA said in a statement.
"By participating in this process, we can collectively shape the future representation of our sector's workforce."
The Round 2 consultation is reviewing sectors that cover geospatial occupations across several focus areas:
Construction
Spatial, surveying and mapping services
Science technicians
The GCA is encouraging its members to provide feedback and recommendations by downloading and filling in a survey form (Word document). The deadline is Friday, 4 August 2023.