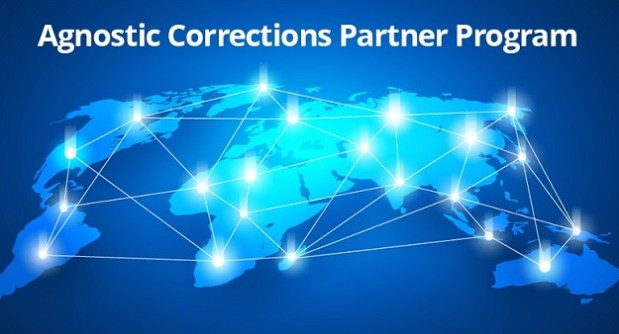 Septentrio has announced its Agnostic Corrections Partner Program that facilitates the use of its receivers with various high-accuracy services, and which enables integrators and users to select the service which is most suitable for their specific application.
In addition to the widely accepted RTK cm-level positioning, there has been an expansion in the market of affordable PPP-RTK corrections, which provide continental coverage, sub-decimetre accuracy and a fast convergence rate, delivered over internet or satellite.
The Agnostic Correction Partner Program provides documentation for the use of Septentrio receivers with these high-accuracy services and already includes Polaris from Point One, Skylark from Swift Navigation, PointPerfect from u-blox.