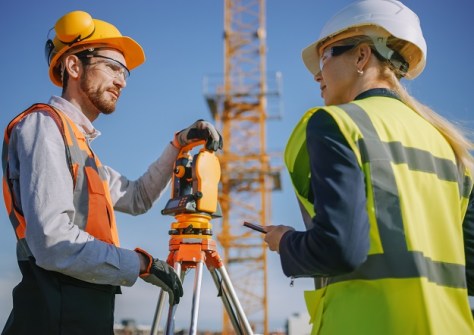 Commission 2 (Professional Education) of the International Federation of Surveyors (FIG), in collaboration with the Young Surveyor Network, is launching a project for the creation of a worldwide inventory of university education in land surveying/geomatics, which will be published as a publicly accessible web map viewer.
All members of the geospatial community are encouraged to take part.
The survey is divided into four sections: the first covers basic information about the university the respondent attended; the second focuses on the degree obtained; the third asks about the professional requirements in the respondent's country; and the final part asks for some personal opinions.
According to FIG, the results obtained from the survey will help to identify strength and weakness in the global surveying/geomatics community.
The survey can be found at https://forms.gle/WCcgSE3Nj2ex2ddJ9.