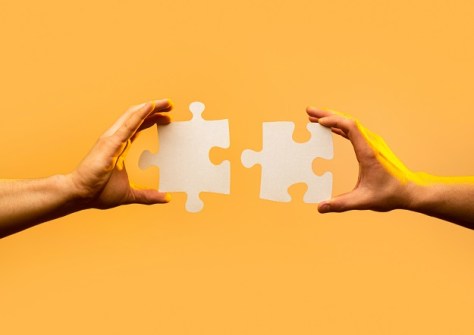 Spatial services provider, SEAM Spatial, has announced its strategic merger with Survey and Drafting Resources (SDR) and LW Survey Australia (LWSA) to form one of the largest surveying entities in Australia.
Mick Harris, Managing Director of SEAM Spatial, said that the merger has brought together the knowledge and resources of three key surveying companies under one roof.
"By expanding into new industries and growing our capacity, more large-scale projects can work with a single trusted partner for all their surveying needs," said Harris.
SDR's established cadastral, civil and mining survey capabilities will strengthen SEAM's presence in the Hunter Valley region, while LWSA's expertise will boost capability in resource tenements, complex engineering set-out and pipeline construction.
According to Harris, SEAM will now be able to provide comprehensive surveying across all industries, anywhere in Australia, while also supporting green projects and helping traditional energy producers transition to sustainable solutions.
"We've all collaborated closely for five plus years," he said, "and we're aligned in wanting to develop our people and also do more in the renewable energy space."
"The new SEAM Spatial is well-positioned to meet the growing needs of the construction, mining, oil and gas, infrastructure, land development and renewable energy industries," said Harris, adding that the new entity has a team of more than one hundred expert staff.
SEAM is headquartered in Brisbane and has offices across Australia and New Zealand.