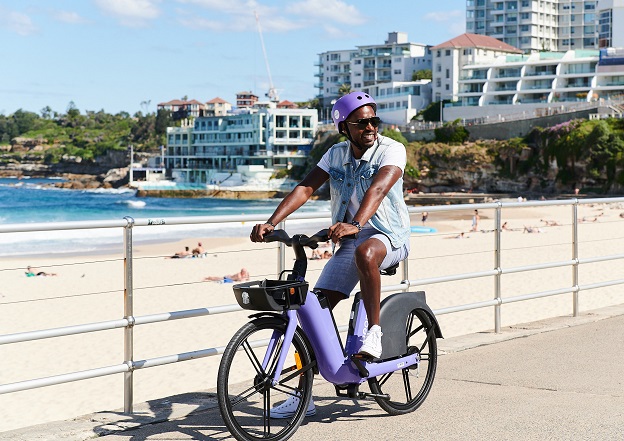 Australia's first-ever Micromobility Conference will be held from 25 to 26 November at Royal Randwick Racecourse, Sydney.
In an age where sustainability, environmentalism and climate change are top concerns, new modes of transport will be essential for meeting both official goals and community expectations.
Already a burgeoning field overseas, micromobility is rapidly gaining traction in Australia, leading to an urgent need for planning, co-ordination, regulation and new technologies.
The Micromobility Conference, partnered by the NSW Government, will be an unprecedented gathering of entrepreneurs, academics, government officials and other transport and safety experts, from throughout Australia and several other countries, to share and discuss what needs to happen in this country to fully reap the benefits of micromobility.
In addition to being relevant to those directly involved in transport technologies, this event will be of great interest to local and state government officials, town planners, digital twin authorities, surveyors, location and navigation experts, mapping specialists and other allied professionals.
Topics to be discussed at the conference will include:
new e-scooter technology that detects different path surfaces and obstacles and automatically limits the scooter's speed accordingly, to improve the safety of riders and other path users
new data collection and evaluation tools to better plan the implementation of active transport infrastructure and increase rider safety
new apps helping riders find the safest or easiest routes to their destinations and inspiring them to travel by micromobility
Co-located with the conference will be the Micromobility Expo, where delegates and members of the public can see, test and experience all the latest technologies in this field.