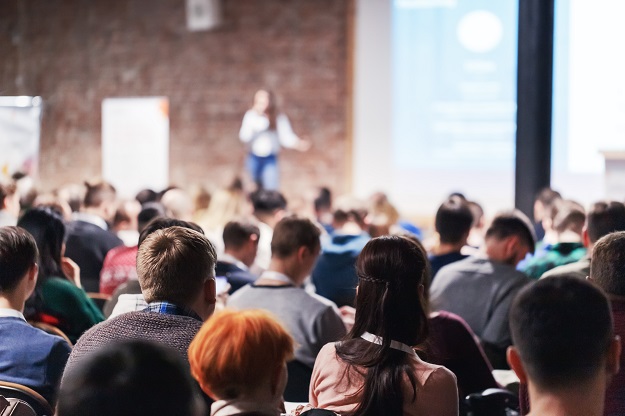 Registrations are now open for Australia's premier surveying and spatial conference, Locate22, which will be held in Canberra from 24 to 26 May 2022.
The first 100 people to register will receive 10% off their registration, but you'll have to be quick, as this offer is only available for a limited time. (The offer applies to full conference members, including young professionals, and delegates only.)
The conference and exhibition will explore the theme of 'Location in action: Positioning the nation for a brighter future," and presents a not-to-be-missed opportunity to learn all about the latest trends and applications in geospatial technologies.
The preliminary program is now available, with the full program to be released in March. Major confirmed presentations include:
Trends and disruptors —Fiona McKenzie, Orange Compass
Digital transformation of Australia — David Gruen, Australian Bureau of Statistics
Australia and New Zealand strategy for the industry — Mel Harris, Chair, The Spatial Information Council (ANZLIC)
Opportunities and innovation — James Johnson, CEO Geoscience Australia, and Director AGO
Emergence of geospatial in infrastructure — Rebecca de Cicco, Principal at Aurecon, Director of Digital Node and Global Chair of Women in BIM
Future trends in space and spatial — Lisa Harvey Smith, Astrophysicist, Author, Women in STEM Ambassador and Professor at UNSW
Spatial research and skilling, an academic perspective — Monica Wachowicz, Associate Dean, RMIT
Emergency and Disaster Response — Adrian Turner, CEO, Minderoo Foundation
Emerging trends in space and spatial — Thalia Baldwin, Director, UK Geospatial Commission
Prospective speakers and other participants have only weeks left to submit their abstracts, workshop pitch or Hub ideas — submissions close on 31 January.
Stay up to date by getting stories like this delivered to your inbox.
Sign up to receive our free weekly Spatial Source newsletter.