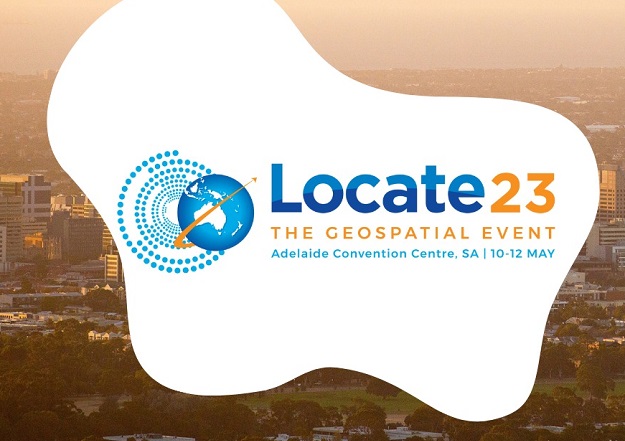 Excitement is building for the next Locate conference, to be held at the Adelaide Convention Centre from 10 to 12 May, 2023.
Organisers have issued the call for abstract submissions, sponsorship opportunities and early registrations.
The theme for next year's event will be 'Geospatial Evolutions: From lands, to seas, to stars,' which is highly appropriate given that much of Australia's burgeoning space industry is located in Adelaide.
In fact, the conference will run back-to-back with the 15th Australian Space Forum, also to be held in Adelaide (on 9 May).
There will be a variety of presentation types at Locate, including:
Short oral presentations in the Early Career Researcher/Young Professional Symposium, 10 May.
Full-length oral presentations during the concurrent sessions, 11 and 12 May.
Tech talks and case studies on 10, 11 and 12 May.
Full details and guidelines are available prospective presenters, with the deadline for abstract proposals being 5:00pm AEDT, 6 February.
Early registrations are now open for delegates, with a variety of options that include presentation sessions, workshops, social functions and the APSEA Dinner.
Group registrations are available for companies sending more than five representatives. Email registration@locateconference.com for further information.
Young professionals have not been forgotten. Those who need some ammunition to help convince management that they should be allowed to attend can make use of a support letter put together by the organisers.
Sponsorship opportunities are available for companies that want to get their brands, products and services in front of 700-plus surveying and spatial industry professionals. Email info@locateconference.com for details.