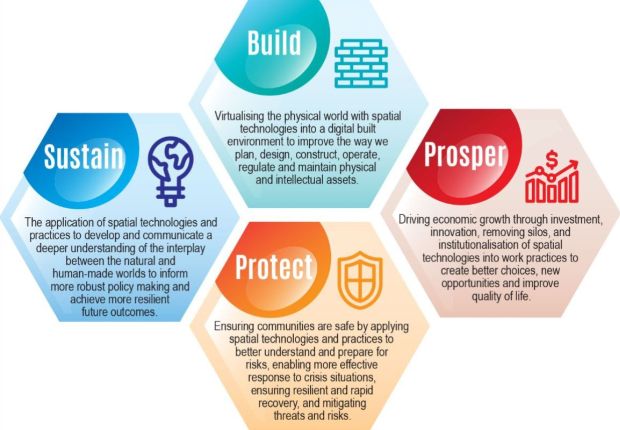 The Locate 2020 program has just come out and organisers say they are sure the spatial community will find it exciting.
This year's conference will explore the themes of 'Convergence, Collaboration and Community – towards a strong economy' through the lens of four key sub-themes that take a deep dive into the big issues the world is facing and how the industry is shifting the needle to make a difference on those.
The program lineup
More than 50 speakers in streams including Surveying, Land administration, GIS, Digital Twin, SDG, Open Source Data and more. The Hub interactive series is back, along with a Students@Locate day, a Young Professional Symposium, and workshops on Digital Twin Readiness, Positioning Australia, The Open Data Cube to name a few. Click here for more information.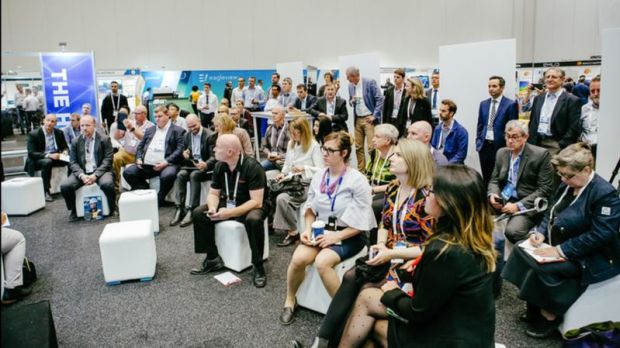 Final call on the early bird registration deadline
Early Bird registration ends on 10 February 2020.
With Locate20 just over three months away, attendees can register for this premium spatial industry event before 10 February 2020 and still save up to $250 off the full conference price. Click here to register now.
LOCATE20 welcomes sponsors
Organisers have announced that Maxar, Esri Australia, Vexcel Imaging, Riegl Australia, GHD Digital and Bentley Systems are joining as major sponsors for the event.
Product consultant for digital cities at Bentley Glen Burke said: "We are excited to be at Locate20 showcasing our Reality Modelling offerings that are making city-scale digital twins broadly accessible and enabling every city government in Australia to go digital."
At Locate20, the GHD Digital Location Intelligence team will bring together spatial professionals and techniques towards unlocking data potential to provide solutions addressing the colour blind, fauna movements, multi-criteria land use assessments, defence and the community.
The event, to be held 28-30 April at the Brisbane Convention & Exhibition Centre, will draw up to forty additional sponsors and exhibitors, including big names such as 1Spatial and Here Technologies.
How to register
Visit the website for full program details, ticketing options and to secure your place: www.locateconference.com/2020.
Click here to secure your spot.